About Us
Ethically made in New Zealand
MyCup™ is the only menstrual cup made in New Zealand out of medical grade silicone.
NZ Made

From design to manufacturing our menstrual cups are made right here in Christchurch New Zealand

Quality

Made out of dye-free Premium Medical Grade Silicone in a clean room facility in Christchurch, NZ. 

Talk to Vagenius

You can talk to a real Vagenius about which product will suit your body best

Research

3 years of research and development went into our design, now a popular trusted brand throughout NZ.

Sustainable

Our packaging and business practices are focused on lessening our environmental impact.
About Us
Founded in 2017, MyCup is all about empowering women to make sustainable choices for their health and the planet, that's why our products are reusable, comfortable, and cost-effective in the long run.
Every woman should have access to a comfortable and affordable menstrual product that will last them for years to come.
Our line up of reusable menstrual products are made from the highest quality materials that don't cost the Earth.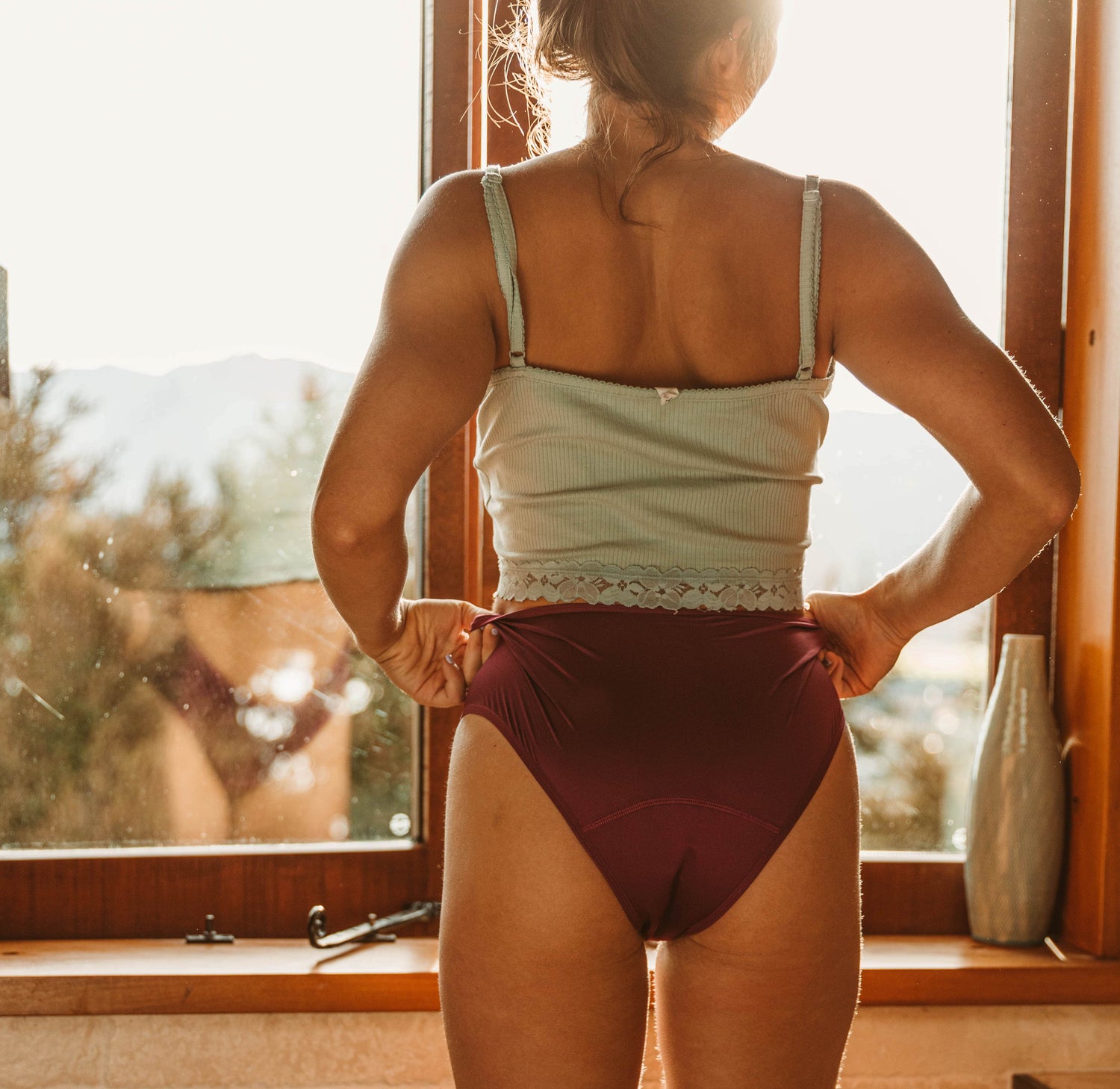 Love Luna
MyCup is the New Zealand distributor of the amazing Love Luna period underwear.
Love Lunas are renowned for their superior comfort and absorbency, to keep you at your most comfortable for the duration of your period.
With a range of styles and sizes, including a specific teen selection, there's a Love Luna for every body.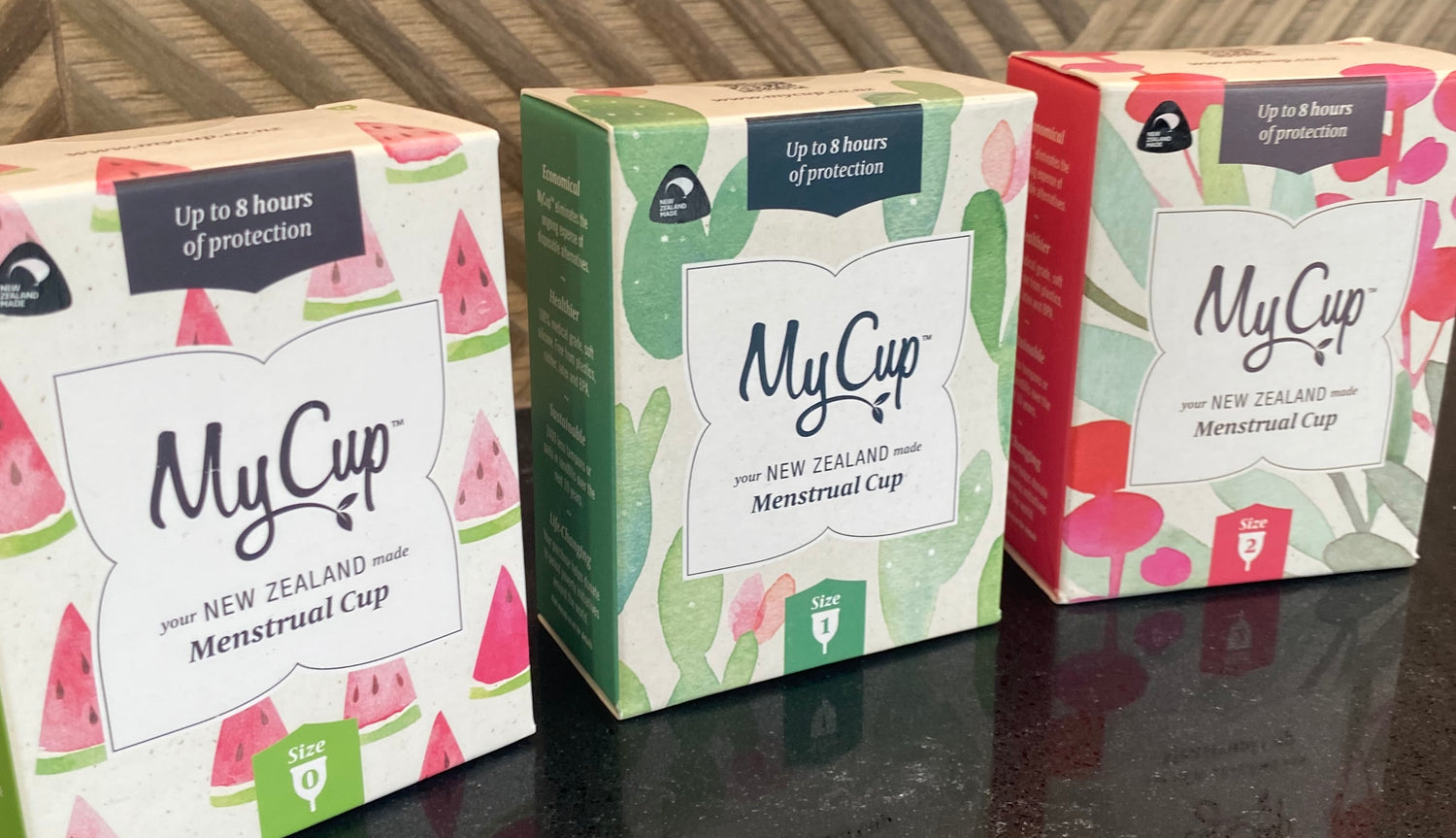 Stockists
Shop with us online here on our website, or you can visit any one of our stockists to shop amazing reusable menstrual products in store!
Stockists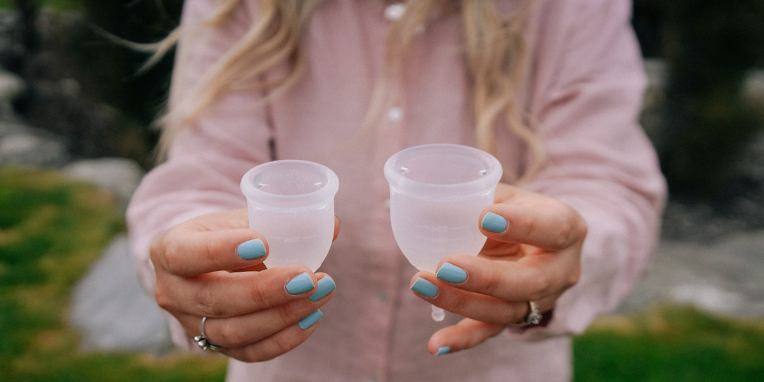 Sister Site
We have a sister store! Menstrual Cup NZ stocks sustainable and reusable menstrual care products. They are also NZ owned and operated. Head on over to Menstrual Cup.
Menstrual Cup
Our Community
Our MyCup team are our in-house period gurus, who help stock and dispatch our products, so they get to you safe and sound. 
Kylie is our FAQ girl, who you may have seen pop up on our social media. She is there to answer our most frequently asked questions and show you some helpful tips and tricks. 
Rosie joined the MyCup team in 2020, to help run our Pledge Me campaign to raise over $33,000 toward ending period poverty in New Zealand. 
MyCup was founded in 2017 by Kimberli, aiming to offer New Zealand a premium grade silicone menstrual cup made right here, in NZ.